Impact & Innovation Annual Givenar
Join our virtual event focused on presenting this year's 5 selected social and environmental impact projects and bringing in new impact investors to help fund them.
Date: Friday, May 7th | Time: 1 PM EST

Cost: Free

Once you register, you will get an email with the Zoom details. Remember to mark your calendar!
F E A T U R E D P R O J E C T S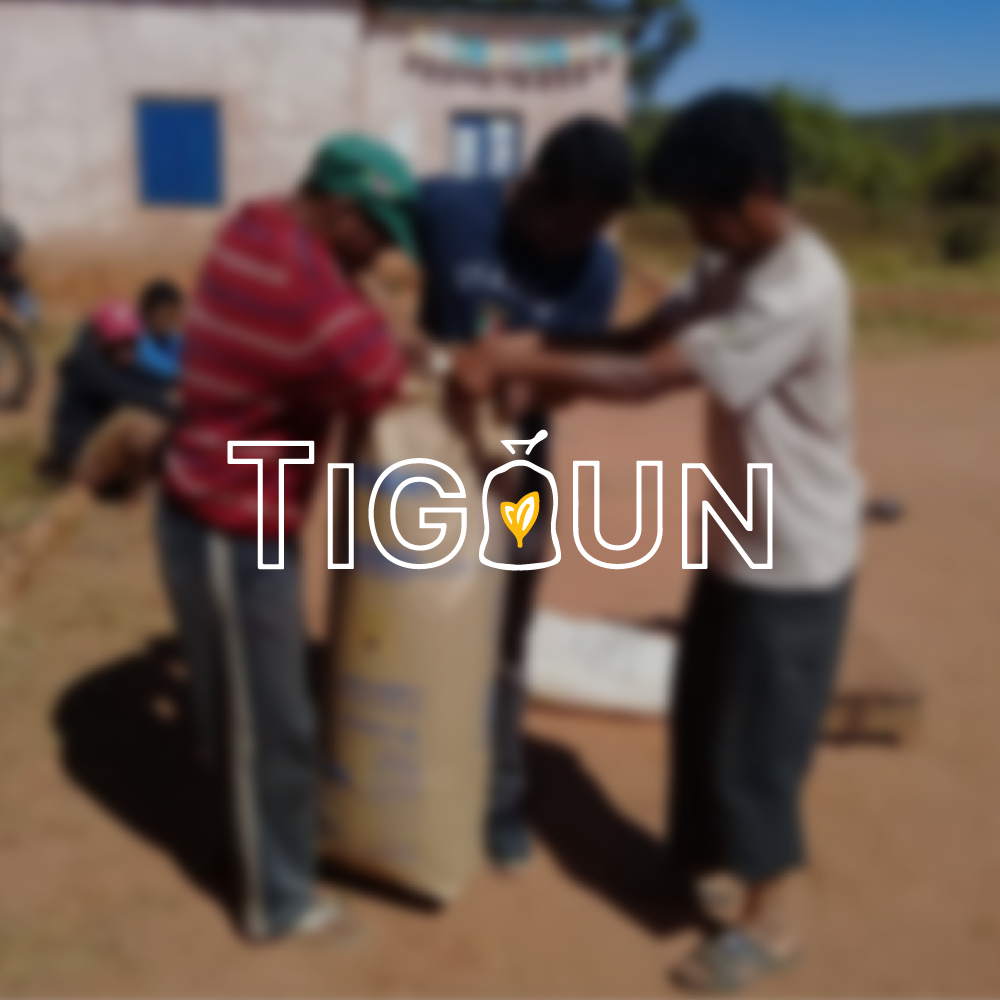 Tigoun
Efficient and Ecological Long Conservation Bag for Sub-Saharan African Farmers
1:10 PM ET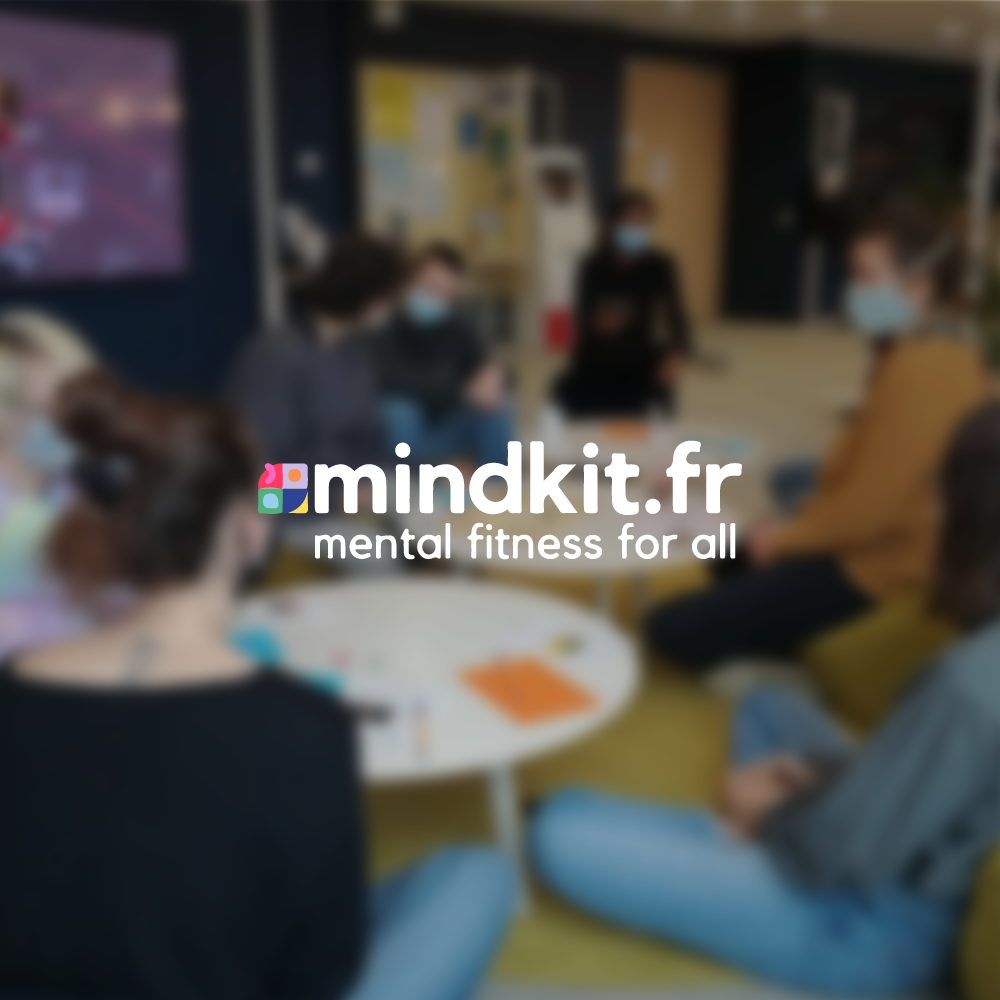 Mindkit
Nonprofit Boosting Mental Fitness Through Accessible Workshops and Activities
1:30 PM ET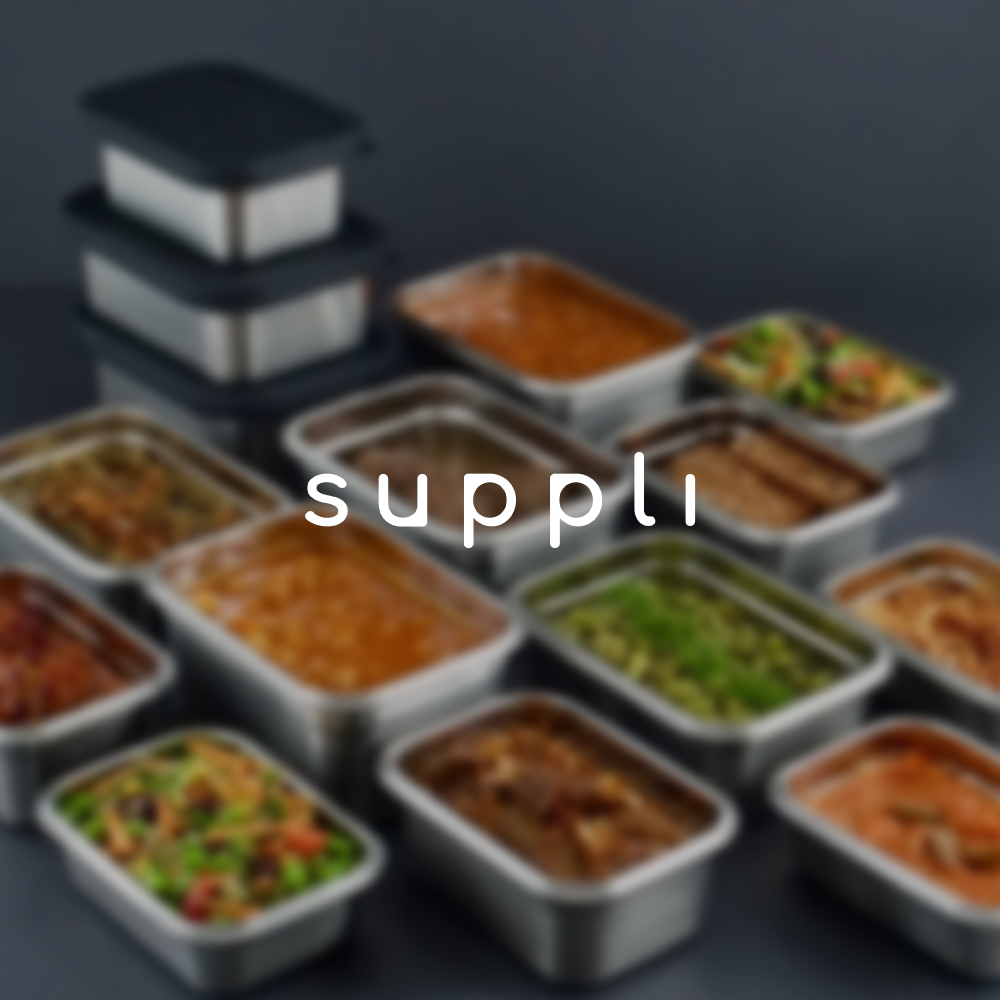 Suppli
Reusable Takeout Container Service Making Zero Waste Living Easy and Affordable
1:50 PM ET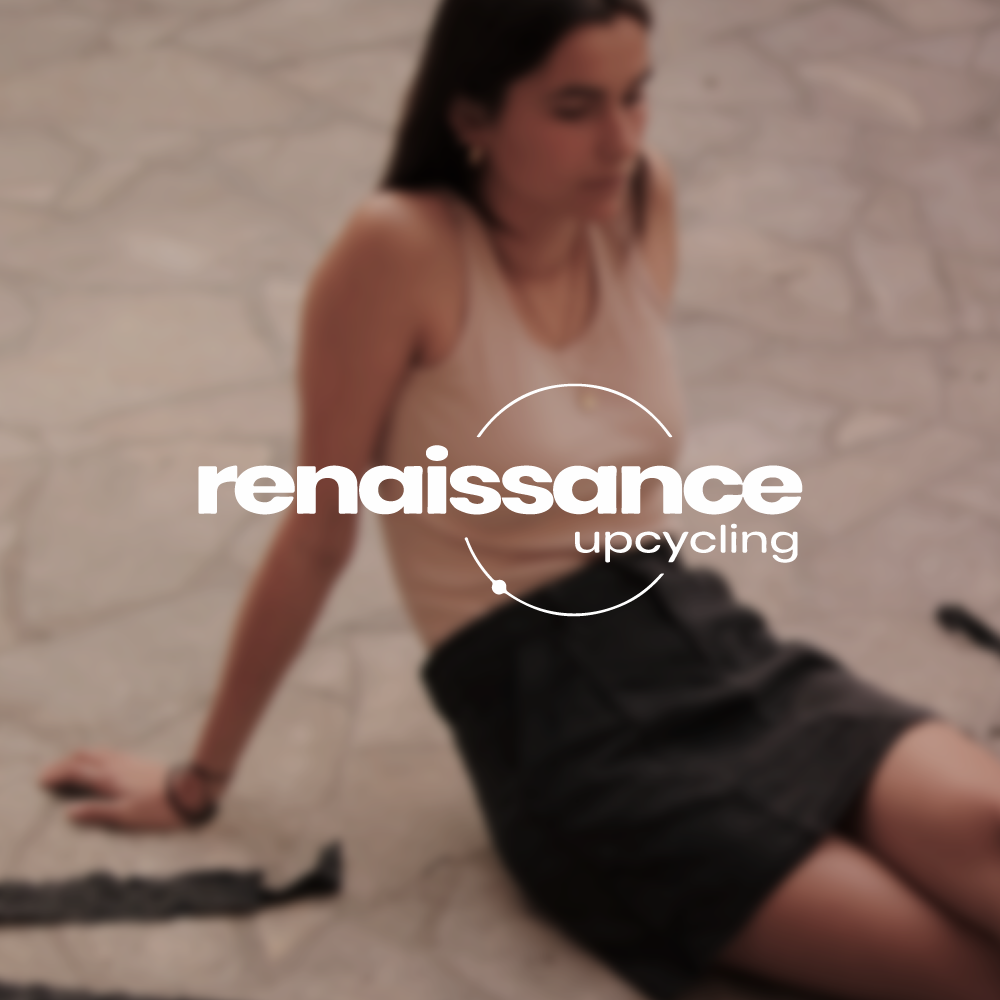 Renaissance Upcycling
Inspiring Textile Reuse and Upcycling Through Innovative Technology
2:10 PM ET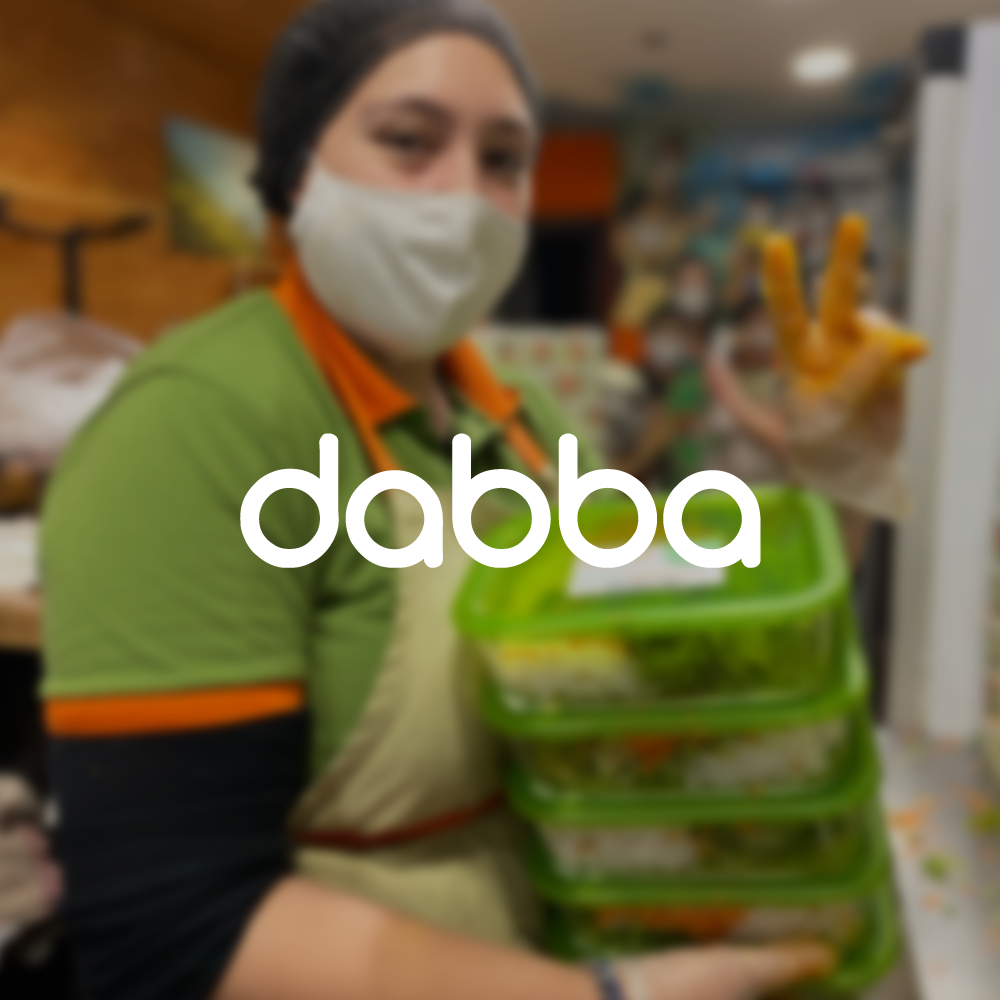 Dabba Consigne
Reusable Takeout Container Service Supporting Restaurateurs in their Waste Reduction
2:30 PM ET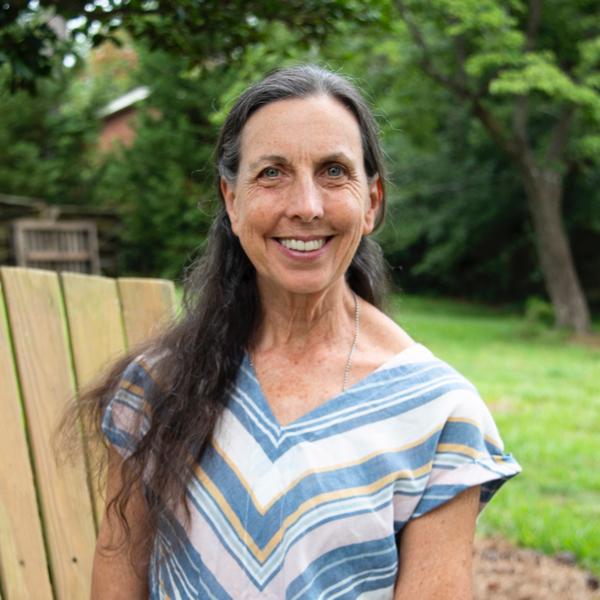 L. Jean Palmer-Moloney, Ph.D
Co-founder,
Managing Director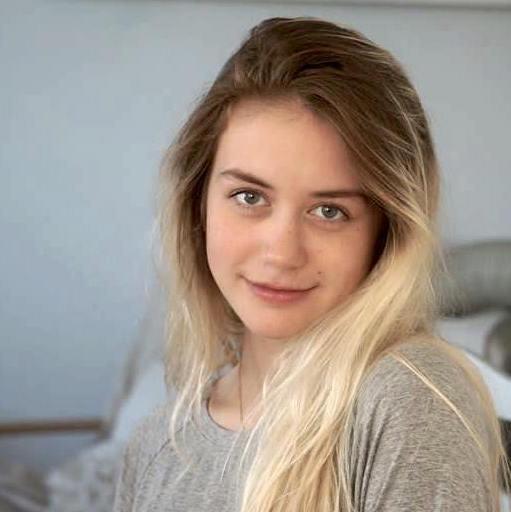 Camille Babington
Co-founder,
Senior Director of Operations